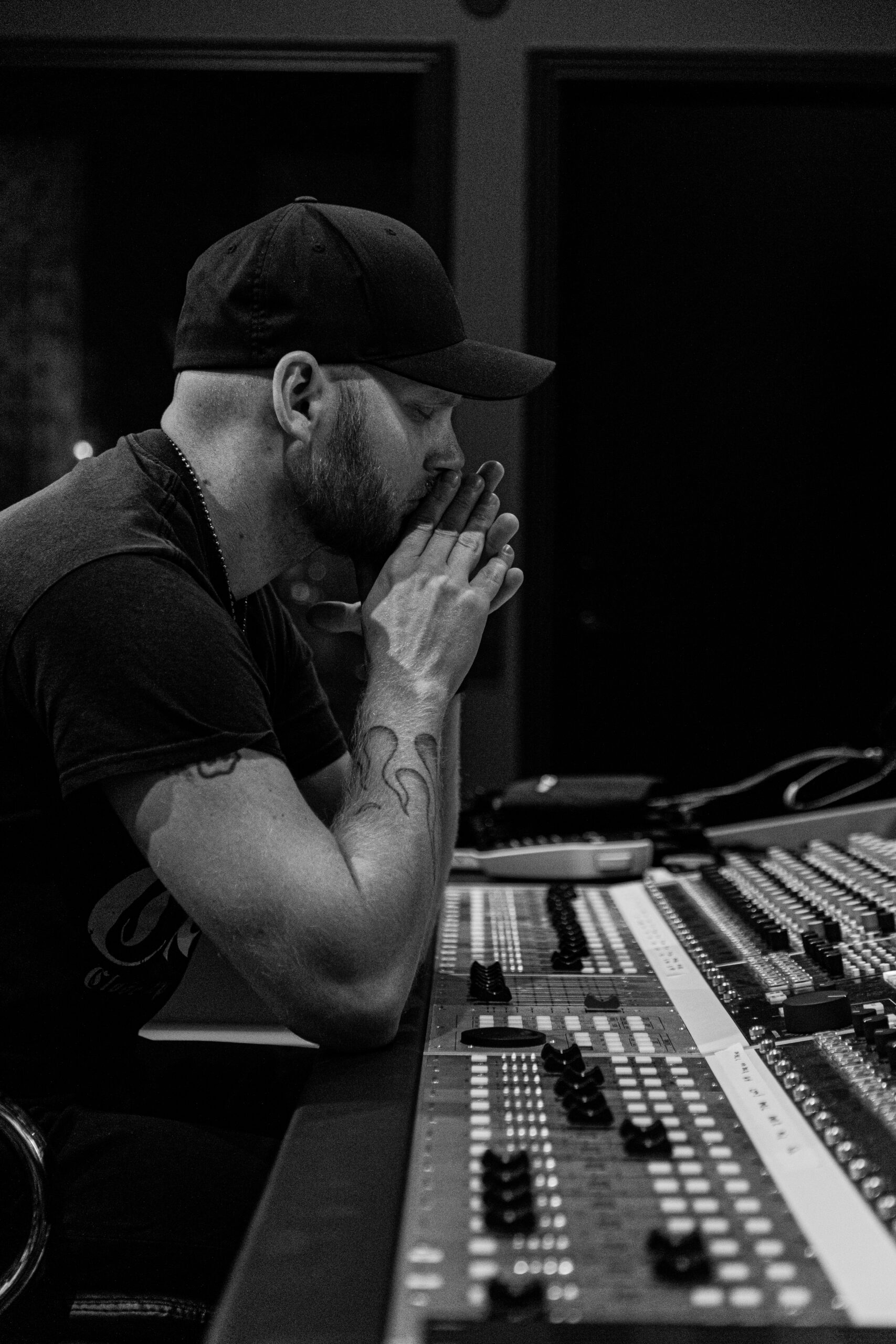 Chris Wetterström
Sound Engineer, Producer and Musician
"If you're not doing what you love, you're wasting your time"
Chris Wetterström is a producer and sound engineer with many years in the business doing audio for both studio and live productions. Some of the most notable clients are the Swedish Royal Court, Live events broadcasted by Swedish National Television and live shows mixing audio for such artists as DJ-duo Icona Pop, Eurovision song contest winner Måns Zelmerlöw, rock legend Bobby Kimball, violin virtuoso Linda Lampenius amongst many, many more high profile artists.
Fast delivery, quality productions and always an open and honest communication has made Chris a trusted name as a high quality sound engineer and producer in Sweden.
For many years Chris´ expertise has been trusted by the Royal Court of Sweden for delivering quality audio services to the most demanding events such as royal weddings, royal baptisms, national holiday events and shifts in parlament.
Producing and performing for Bollywood

Chris has credits for producing, arranging and performing guitars on the massive track Deva Deva from the Bollywood movie Brahmastra released by Sony Pictures. The song streamed more than 40 million times and was ranked 17 Globally on YouTube in less than two weeks.
The Baptism of Prince Julian of Sweden.

This is the live broadcast of the baptism of Prince Julian of Sweden. All audio was mixed live to broadcast, attendees and performing musicians simultaneously.

All audio is mixed live by Chris Wetterström.
Crashdïet – Quarantaine Thrills

Live streaming with Swedish sleeze legends Crashdïet. Streamed from renowned Twenty Studios in Stockholm.

All audio mixed live by Chris Wetterström.
Dilba performing at Fadimegalan
Live recording of the amazing Swedish R&B artist Dilba performing at Fadmiegalan.
All audio mixed live by Chris Wetterström.
Productions by Chris on Spotify
Contact
Direct contact
Christoffer Wetterstrom
E-mail: christoffer@musicsolutions.se
Management
Jens Lundberg
E-mail: jens@bluelemononline.com